Members of the MVNS make important contributions to Augusta Station. The first and third Saturdays of the month find them at work in a variety of ways.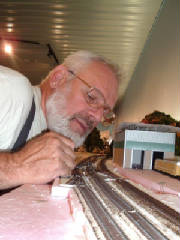 They lay track
Assemble kits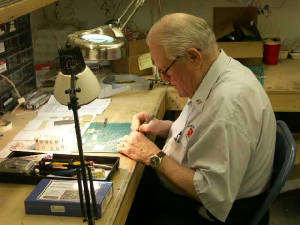 Work on scenery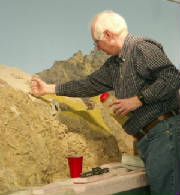 Make thousands of trees required for the layout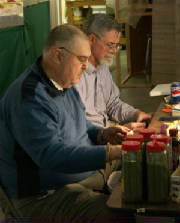 And perform a variety of needed tasks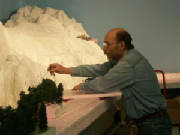 The MVNS also participates in and sponsors a number of other activities. They have their own public train show each October. Club members have built many Ntrak modules which they display throughout the year at numerous places around Missouri and Illinois. Their membership is open to persons of any level skill and experience.